The Manne Law Office is a law firm dedicated to aggressive advocacy on behalf of clients involved in litigation, and to competent, professional and attentive representation of clients in all other matters. Our focus is always on helping our clients attain their objectives as swiftly and as directly as possible.
We are a full service law firm with over 27 years of experience. In all matters attorney Karl Manne personally assists clients in evaluating their individual needs and circumstances, determining their goals and priorities, forumlating a resolution or developing a plan of attack, and then implementing that plan through focused action and zealous representation.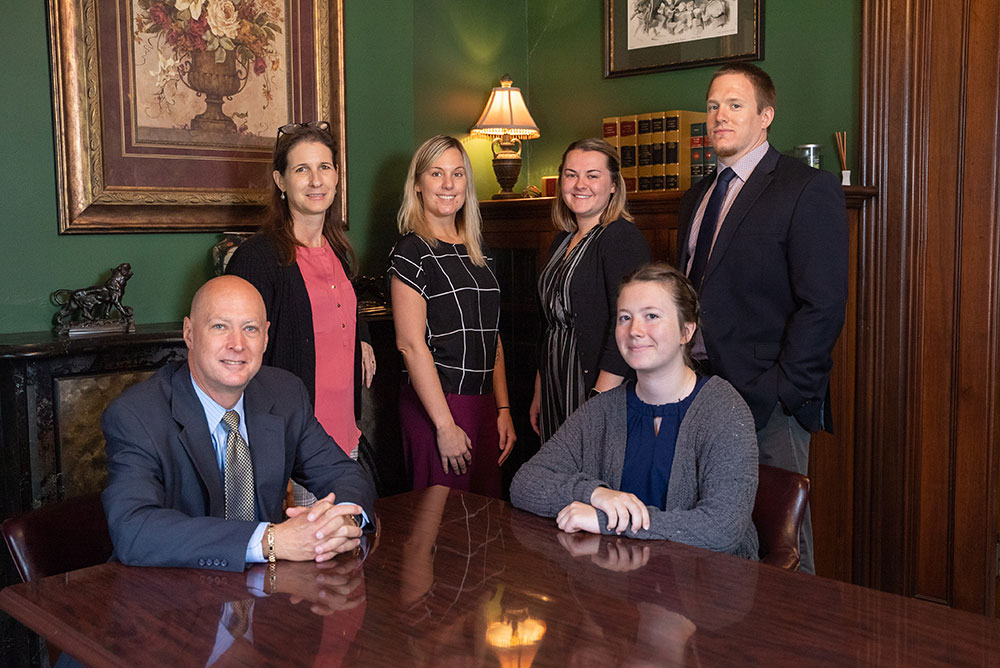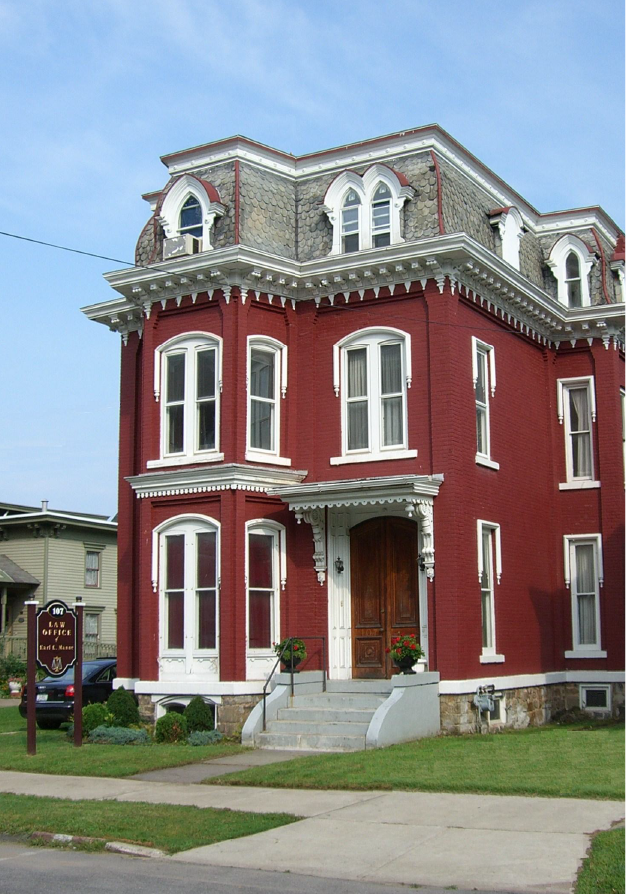 Experience • Dedication • Success
We recognize that our clients' satisfaction is our success.